We are engineering and production company, delivering products of the highest quality. Our clients are among the biggest customers in the field of high-pressure machine parts solutions. We manufacture in particular abrasive nozzles known also as focusing tubes and various carbon elements . They are used commonly in the robotics and waterjet industries.
As we know water jet cutting parts can directly determine the life and efficiency of the water jet cutting machine. That's why we care in particular of the quality. All our products are strictly reviewed during their production, to ensure that only high quality products can hit the market. We not only provide superior quality products. We also have a professional attitude to help each individual customer. Thanks to advanced production, processing equipment and technology, our clients all over the world can appreciate the high quality of our products.
Thanks to our experienced engineers every product is carefully designed to fulfill all industry standards.
We're here for our customers. Their valuable feedback help us to constantly improve our products.
High quality of the solutions that we offer is for us the most important goal.
We're proud that our parts are used in many countries all over the world.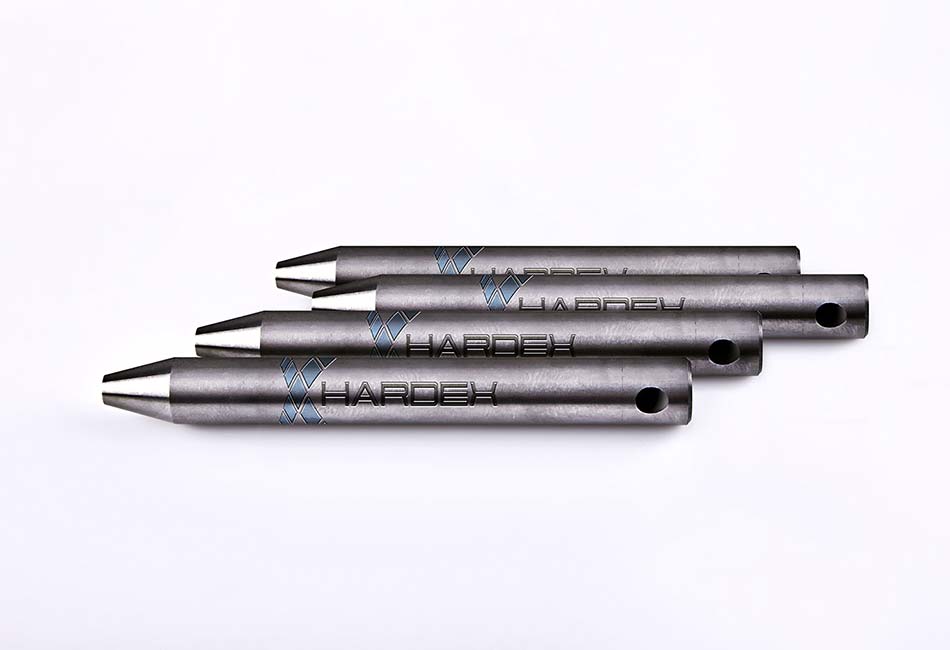 Thanks to tungsten carbide abrasive nozzles has a higher level of wear resistance. The longer life means nozzles maintain an optimum jet pattern and velocity longer. This allows faster average cutting speeds and significantly reduced system downtime for nozzle re-placement and it's calibration.
It also means greater dimensional accuracy and the ability to perform longer, uninterrupted cuts. These performance enhancements combined make the entire cutting process much more cost-effective.
We offer abrasive nozzles in all standard lengths, cone and thread.
The finish polishing technology of abrasive waterjet nozzle inner tube ensures that the hardness of inside waterjet nozzles is the same as the outside of waterjet nozzle. The material that all tubes are produced of is extreme grain tungsten carbide.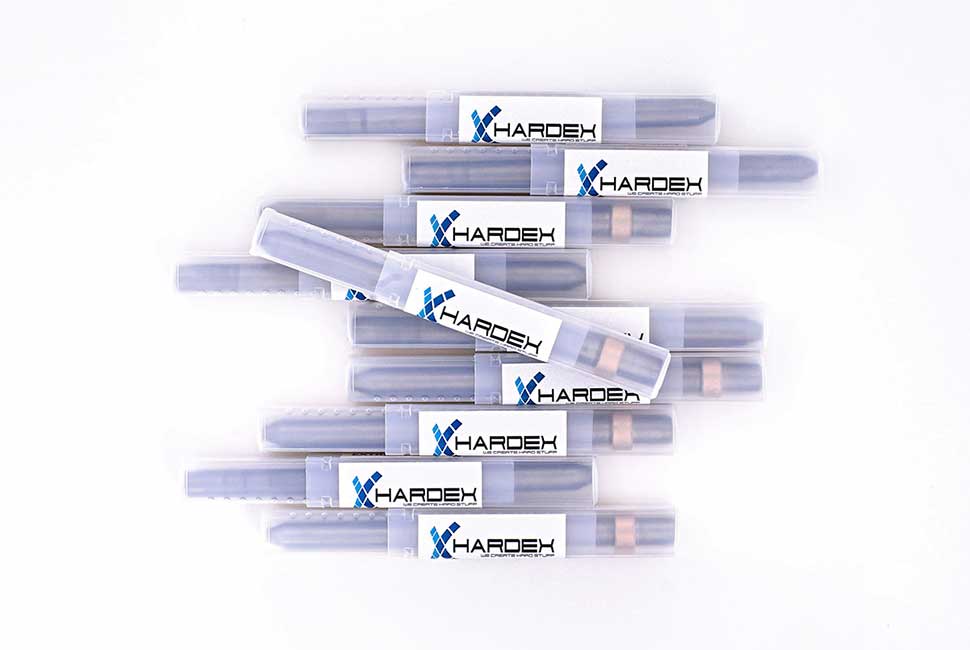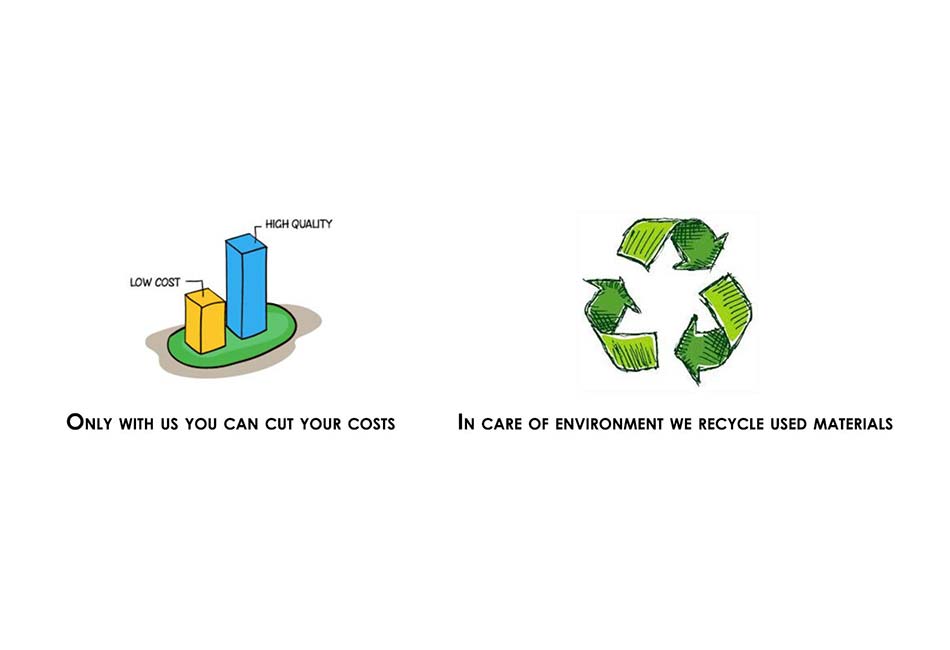 Environmentally Conscious
If you are in the waterjet cutting business you've probably noticed how the waterjet abrasive recycling market is presently becoming more and more important.
In care of environment we cooperate closely with our partners in recycling processes. Together we have developed processes to recovery and make various metals usable again.
All companies interested in our HP tubes and any other carbon elements are most welcome to contact us by the contact form below. This way we'll gladly answer any questions you may have.